Solutions for Every Manufacturer Size
For established manufacturers, those who are starting new, and everything in between.
Make your catalog accessible to more dealers
Online Order Portal
Integrate and improve your existing systems
Quick pricing
Easy and fast invoicing with Netsuite, Acumatica or Quickbooks integration
2020 Design integration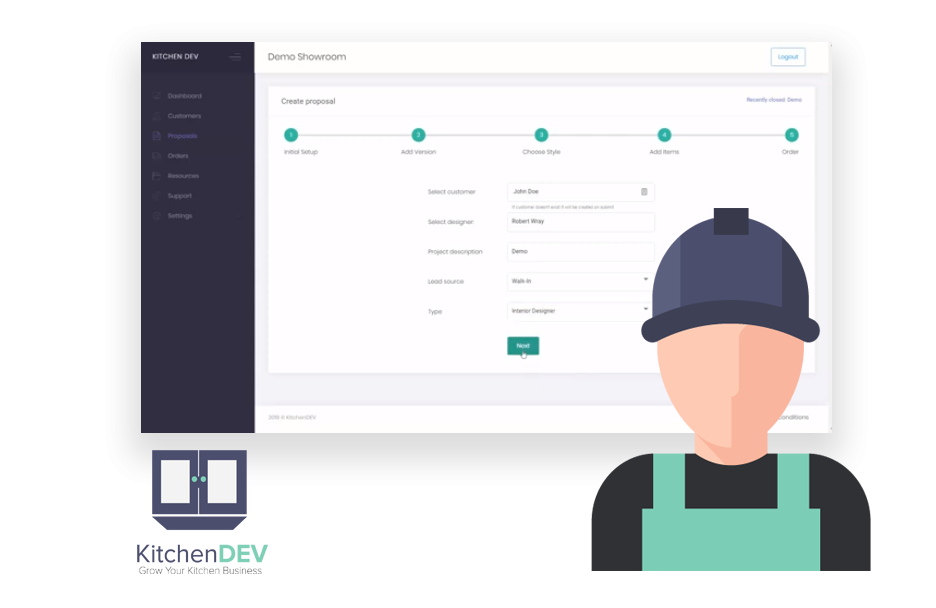 Make Your Catalog Accessible to Your Dealers
Invite your dealers to create KitchenDEV accounts, add your cabinet catalog to KitchenDEV, and get more orders and make more sales from your dealers.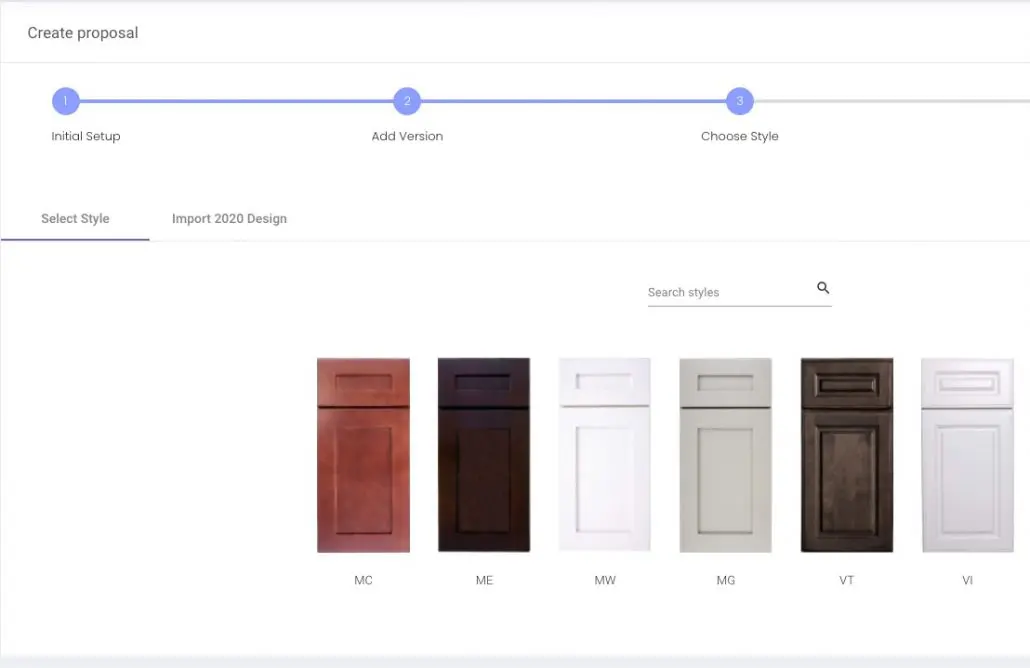 Provide your dealers with our Online Pricing & Ordering Portal where they can import a ready 2020 design, adjust modifications, add notes, and do all the work for you — best of all — error-free! At the same time, you are able to check configurations and acknowledge orders or ask for revisions. Our online portal makes the communication between your dealers and you smooth and easy.
Integrate and Improve the Systems You're Already Using
If you're already using an ERP you still need an online ordering portal for your dealers. But you don't need to throw away the system you're already using. We can provide an online ordering portal-only solution and have it effectively connected to your existing systems.
Frequently Asked Questions
Please contact us for pricing.
When was the app first launched?
Cabinet Pricing and Ordering application by KitchenDEV was launched December 2018. Right now it is on version 3.5. You can read product updates on this page.
Will my dealers need advanced training?
KitchenDEV is very easy to use and your dealers will not need advanced training.
Which countries do you serve?
Currently we only support kitchen manufacturers who are selling in USA and Canada. Other countries may be supported as long as you have a stock (non-custom) kitchen cabinet catalog.
We do not at this point. We can share demo accounts if you get in touch with us.
Can we add our catalog to the application?
Certainly. Please contact us and we will help you upload your catalog in to the application.