Headquartered in Montclair NJ, KitchenDEV is a company consisted of accomplished, results-driven growth experts specialized in kitchen industry. Working closely with a strong network of esteemed kitchen cabinet retail showrooms, manufacturers, kitchen designers, builders and contractors over the years, we came to understand your business, acquire a profound knowledge of your industry, and develop powerful solutions to skyrocket your growth.
KitchenDEV inspires innovation and helps professional cabinet manufacturers, retailers, interior designers, builders, and contractors to improve, streamline, and simplify their processes. We are a one-stop-shop for any home improvement business because we provide end-to-end software solutions to help grow kitchen businesses. KitchenDEV provides kitchen professionals with solutions for sustainable and unstoppable growth, inspire your success, and save your time.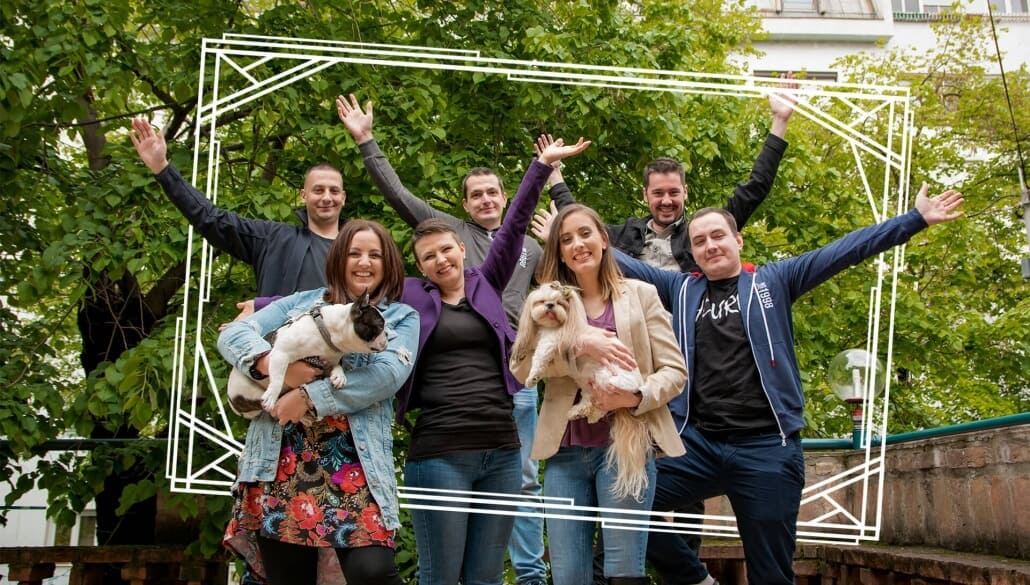 Are you a creative person passionate about what you do?
Do you look for a synergistic, highly collaborative team with clear goals and a friendly, inspiring working environment?
Are you are eager to use your expertise to help businesses grow?
Then you're the person we would LOVE to talk to!
KitchenDEV guarantees meaningful work, creative experiences, ingenious leadership, and thinking differently than others.
Blaze new trails in doing what you love!