Who gets it: Cabinet Retailers
What is it: J&K released an updated cabinetry catalog effective from December 15th, 2021, implementing a retail price increase.
Effective Date: 12/15/2021
Key Points: We imported the J&K updated catalog to the KitchenDEV Cabinet Pricing & Ordering app. When you use J&K Cabinetry Catalog with KitchenDEV, you'll see the updated cabinet retail prices and two new styles (colors): E1 | Dove | Transitional and E2 | Charcoal | Transitional.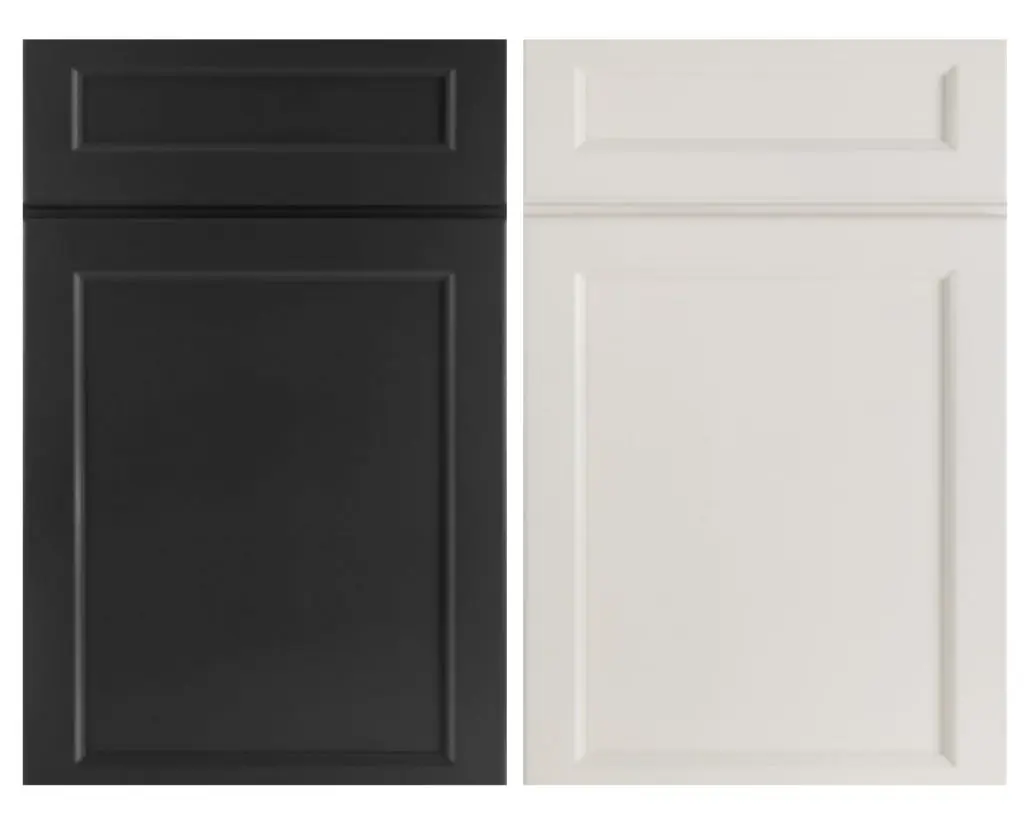 How it works: As soon as an update is available from the manufacturer, it becomes available in the KitchenDEV J&K Cabinetry Catalog. This enables retailers to have an always-up-to-date catalog content that is always accurate.
Retailers can work with the catalog just as they did until now — upload a 2020 design and quickly get pricing, analyze different options and styles within the updated and complete J&K Cabinetry Catalog, include or exclude different accessories, quickly and error-free order configured kitchen, communicate with J&K Cabinetry manufacturer staff, and provide lead time.
After you fill in all the initial data and create a proposal version, you can start selecting various J&K cabinet door styles including the new door colors, by uploading exported designs from 2020 Design software or pressing Select Door Styles to choose from the KitchenDEV database manually. To add J&K cabinets and parts to your cart, filter items by part code or description.
Why it matters: This is how our retailer users get full access to the best, most complete, and easy-to-use resource for each of their projects when they wish to use J&K Cabinetry.